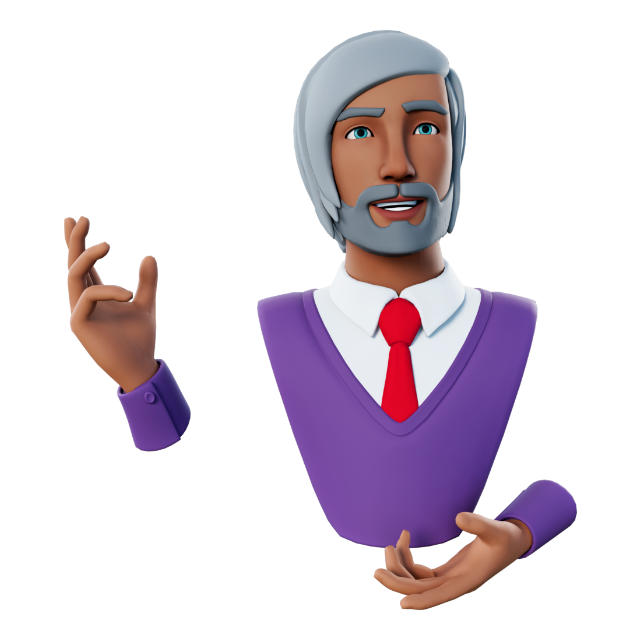 Our People
Glue is advancing human communication. Together, we are on a mission to help individuals and teams around the world to collaborate in more human, productive and sustainable way.
Glue Team brings the digital craftsmanship of Finnish graphics & gaming industry to disrupt the enterprise collaboration software market. We are combining our creative flair and technical expertise to take virtual collaboration to the whole new level.
Meet the team behind the Glue platform.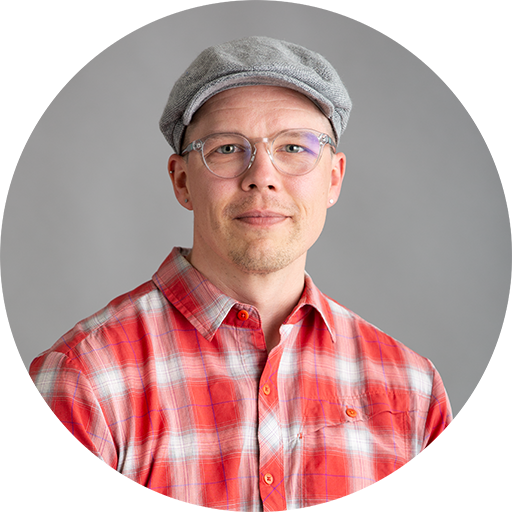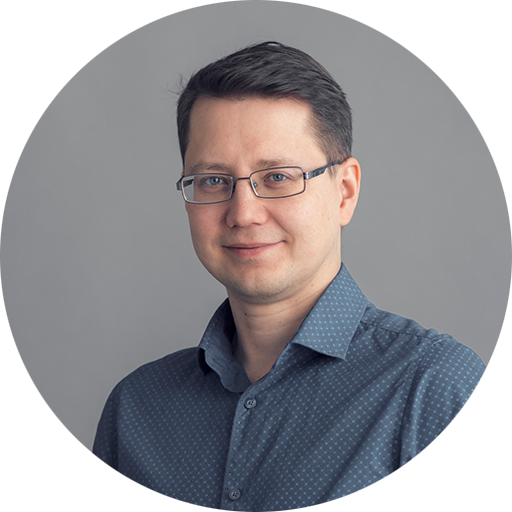 Petri Blomqvist
Software Engineer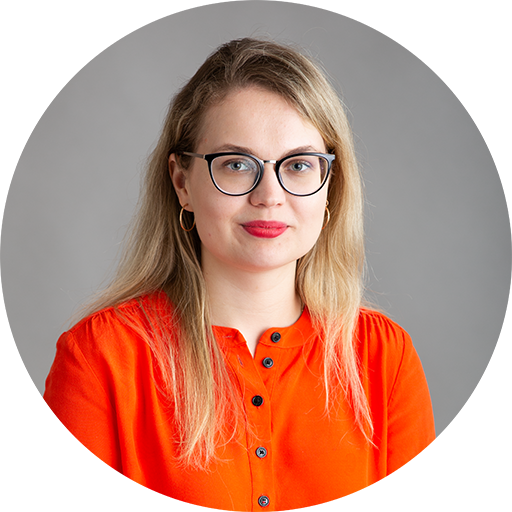 Polina Glukhova
Marketing Manager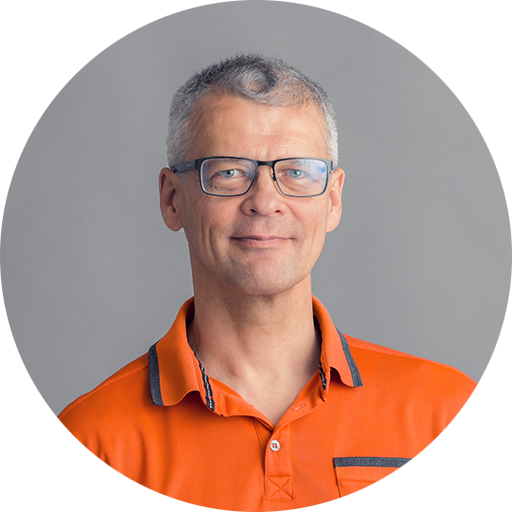 Matti Gröhn
Engineering Lead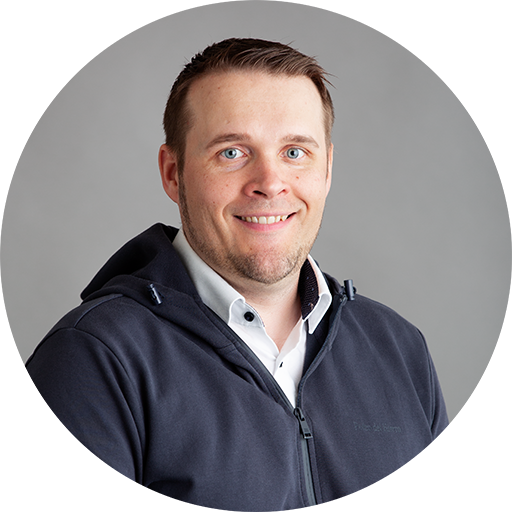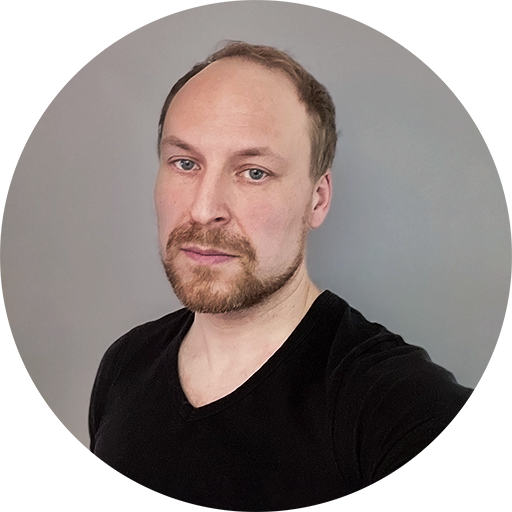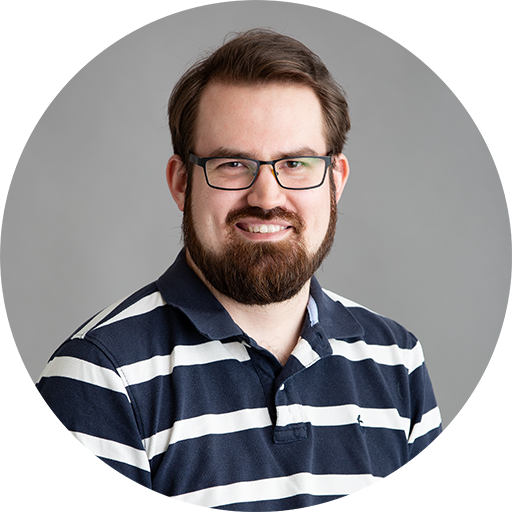 Janne Hiiskoski
Software Engineer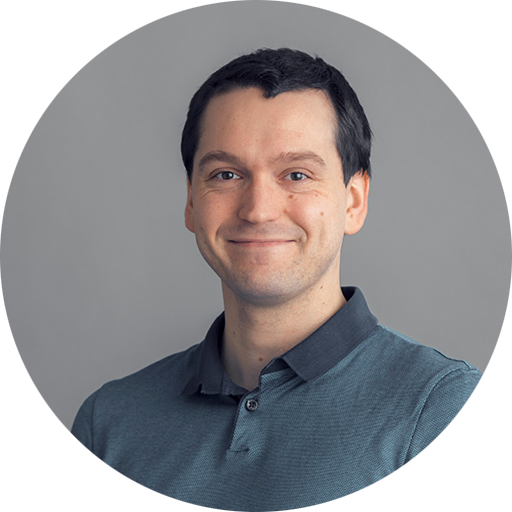 Jukka Huiskonen
Engineering Lead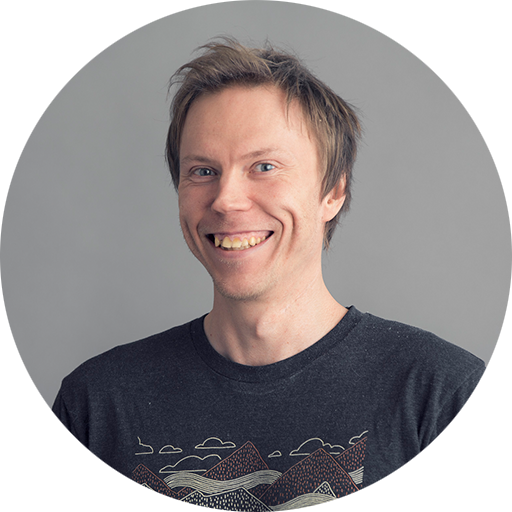 Mikko Lahti
Technical Director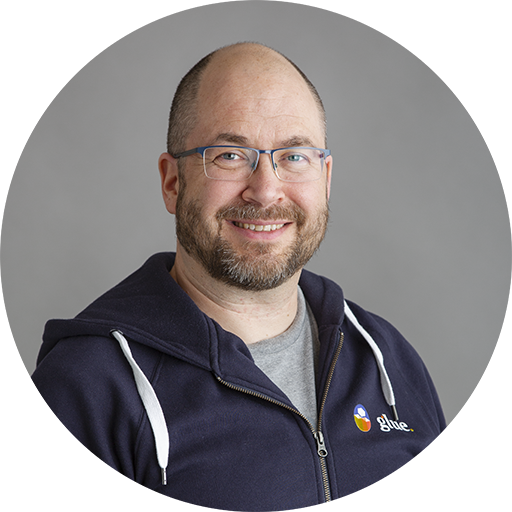 Jani Leskinen
Head of Sales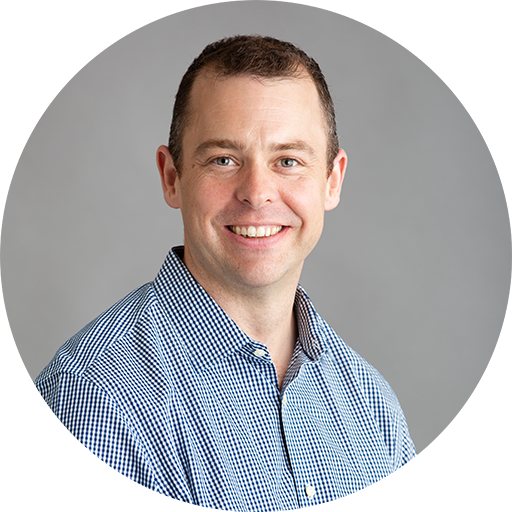 Adam Lorimer
Head of North America
Mikko Nurminen
Account Manager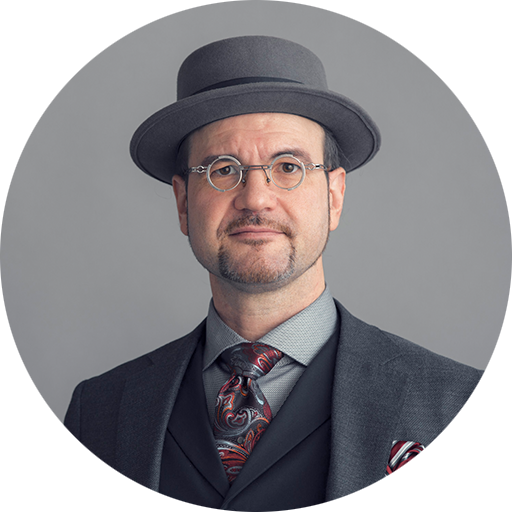 Tommi Rapeli
Head of Product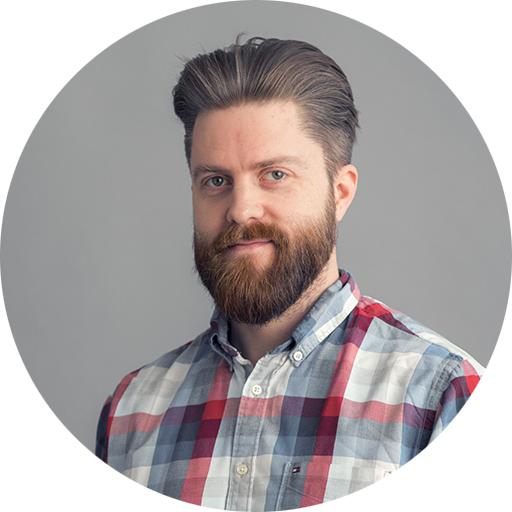 Juha Ruistola
Founder & CXO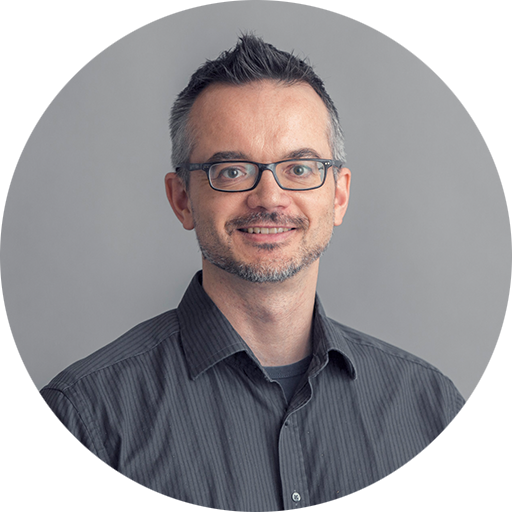 Sami Syrjä
Head of Design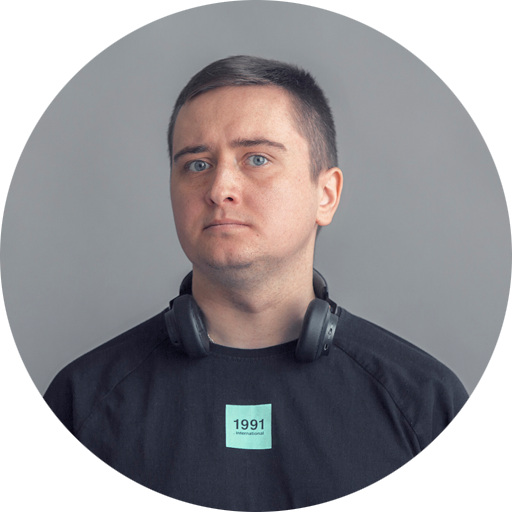 Marcin Szcześniak
QA Lead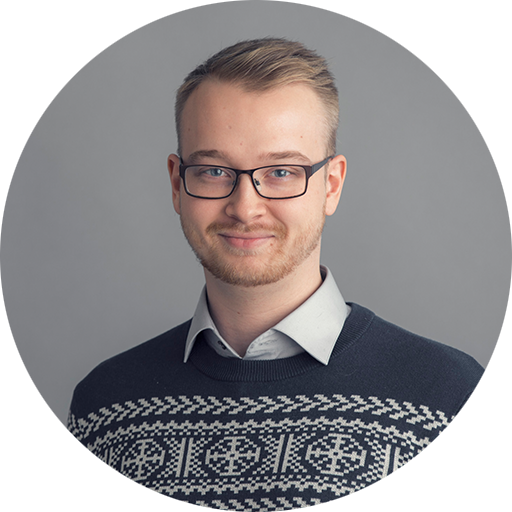 Joona Pääkkönen
Lead Technical Artist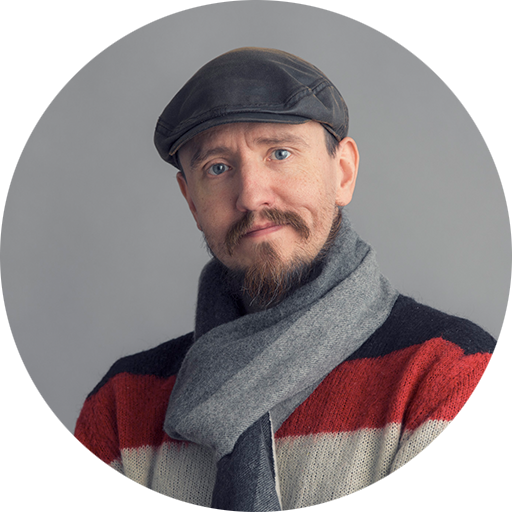 Ville Vaajakallio
Head of Visual Experience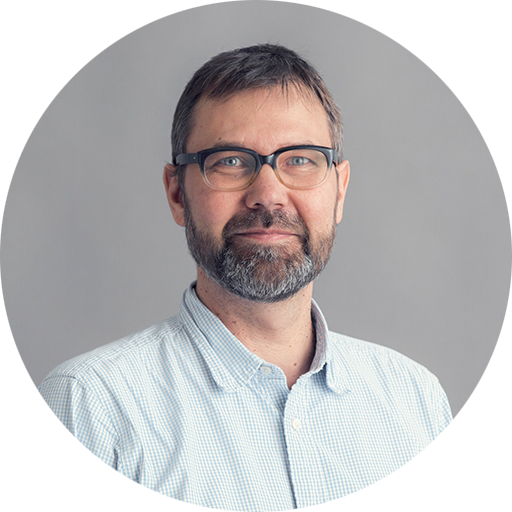 Kimmo Virtanen
Sales Support Manager