Start using Glue
Becoming a virtual collaborator is easier than you think!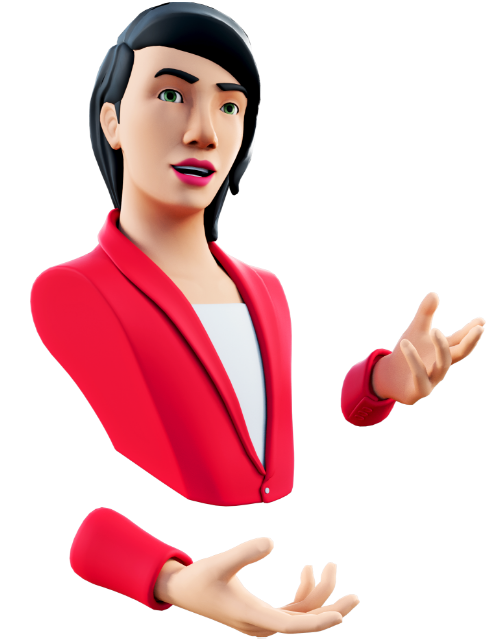 Create your first Glue Team
Collaboration in Glue happens in Glue Teams. All content and people you meet are arranged into private groups that we call Glue Teams.
To get started with Glue you first need to create a new Glue Team by filling up the form below. You will then become the first Team Admin of the newly created Glue Team, with the ability to invite other members and create your own Team spaces.
If you want to join an existing Glue Team, the Team Admin of that existing Glue Team should send you an invitation email which will get you started.