Glue on PC VR
The most immersive virtual collaboration experience in Glue is delivered in virtual reality. On way to achieve this is with a VR headset connected to a VR-ready PC. We support all the major VR headsets in the market — check the list below for all compatible devices as well as requirements for VR ready PCs.
Supported PC VR headsets:
HP Reverb & Reverb G2

HTC Vive and HTC Vive Pro

Oculus Rift and Rift S

Valve Index

All Windows Mixed Reality VR headsets
Recommended Hardware and OS
Graphics: 1070, 1660Ti or better

Processor: Current generation i7 or i5

Memory: 16GB or more

Hard drive: SSD

Windows 10 (version 1703 or later)
Setup and installation
For PC VR headsets you will need to install SteamVR, which enables VR mode in Glue. Follow the steps or watch to learn how.
Setting up Windows Mixed Reality

Install Steam. Launch it and log in.
Go to www.steampowered.com to download and install the Steam client. You'll need to create a new account if you don't already have one.

Install SteamVR
Search for SteamVR in the Library section. Install Steam VR and launch it.

Install the Windows Mixed Reality add-on
Search for Windows Mixed Reality in the Store section. Install the add-on.

Launch SteamVR
Double click on the SteamVR icon on your desktop to launch it.

Download and launch Glue
You can download the latest version of Glue for your PC here.
Network settings
Glue meetings can be accessed from any network that fullfills the requirements listed below. Even a mobile 4G network connection works fine, provided that the necessary communication is not blocked by the firewall.
Following adjustments to your network may be required:
Domains to be whitelisted for HTTPS traffic:
collab.glue.work

auth.glue.work

glue.eu.auth0.com

*.s3-eu-west-1.amazonaws.com

*.s3-eu-west-1-r-w.amazonaws.com

*.eu-west-1.compute.amazonaws.com

*.hel50.r.cloudfront.net
Domains whitelisted
for encrypted TCP / UDP traffic:
*.rt.collab.glue.work, ports 7780-7799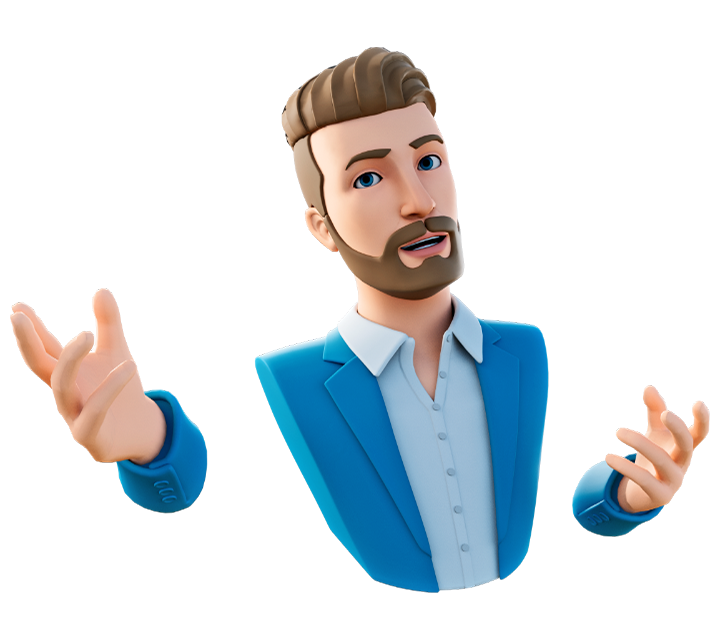 Wishing you productive meetings!
Wishing you productive meetings!