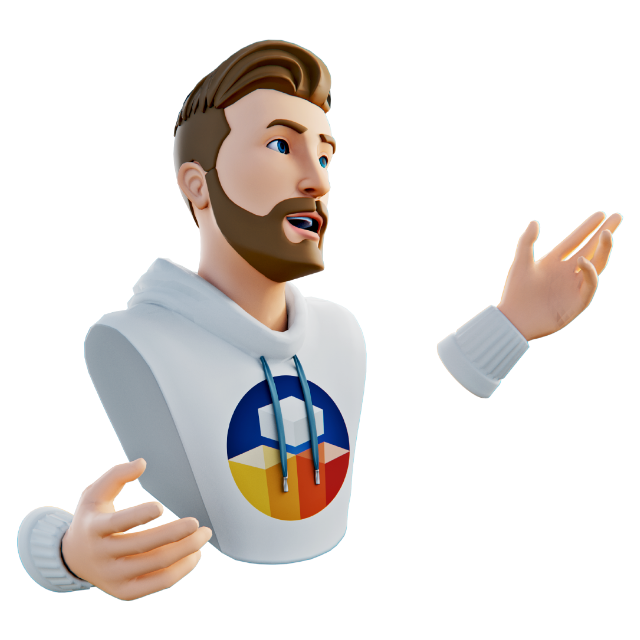 Glue in brief
Glue Collaboration (Helsinki, Finland) helps teams around the world to collaborate remotely in more productive and sustainable ways using a cloud-based virtual collaboration platform.
Glue provides a true feeling of presence and access to a full set of tools for effective live collaboration in persistent, real-time and fully-customizable virtual environments complete with 3D spatialized-audio.
Our journey began 15 years ago as an award-winning animation, XR and gaming studio and now we are leveraging our renowned Finnish digital craftsmanship to take remote collaboration to the next level.
Jussi Havu
CEO
"The impact we're making with Glue is tremendous. We're enabling a more sustainable way of doing business with less corporate travel. Glue is helping companies to save on their travel spend, reduce harmful emissions and lessen the toll on employees and their families."
Santtu Parikka
Founder & CDO
"If a team is relying on technology to bring them together, then the technology must work flawlessly. The interaction must be frictionless. This is what we're optimizing for at Glue."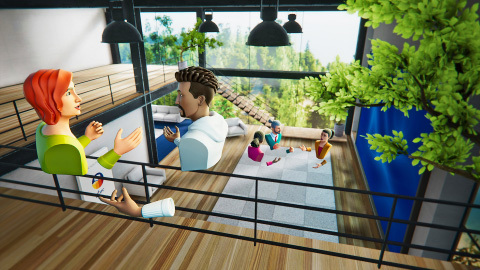 Conversations in the Scrum Place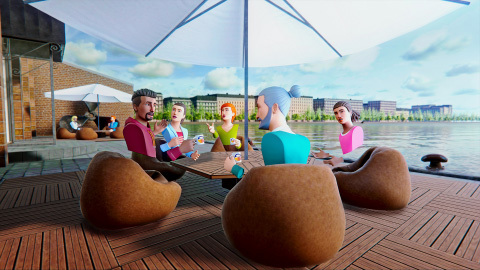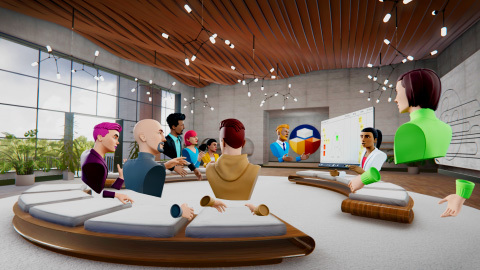 A meeting in the Boardroom lounge