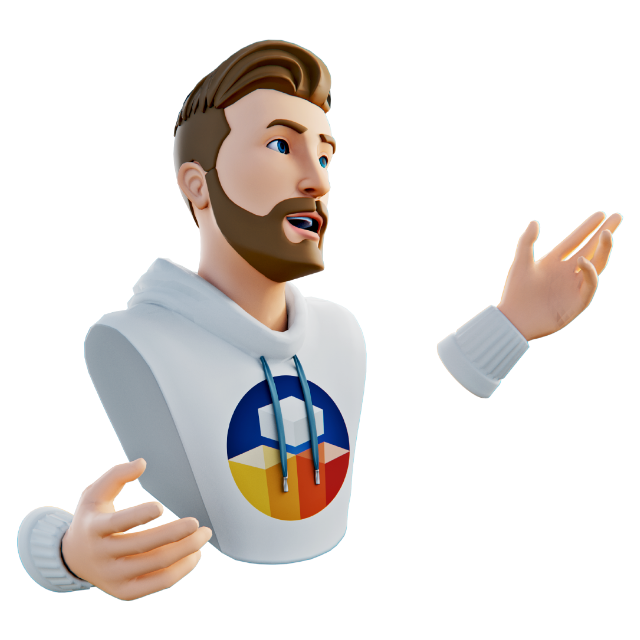 Our story
In 2004, Santtu Parikka founded Fake Production, a VR and gaming studio that won multiple awards for animation.
In recent years, as our passion for all things VR/AR has grown, we've been drawn to an important challenge: to enable people thousands of miles apart to collaborate effectively in virtual environments, just as they might in a real physical setting.
In 2016, Santtu and our CXO Juha Ruistola revealed the first multi-user VR prototypes. These proved an instant hit. A year later, as we crystallized our new mission, vision and strategy, Glue was born.
Since then, our 30-strong team has continued to build on our legacy and break new ground in multi-user VR software, developing Glue into the fully-featured virtual collaboration platform we are today.
A word from our management
Jussi Havu
CEO
"The impact we're making with Glue is tremendous. We're enabling a more sustainable way of doing business with less corporate travel. Glue is helping companies to save on their travel spend, reduce harmful emissions and lessen the toll on employees and their families."
Santtu Parikka
Founder
"If a team is relying on technology to bring them together, then the technology must work flawlessly. The interaction must be frictionless. This is what we're optimizing for at Glue."
Our investors
We are building Glue together with top tier investors.